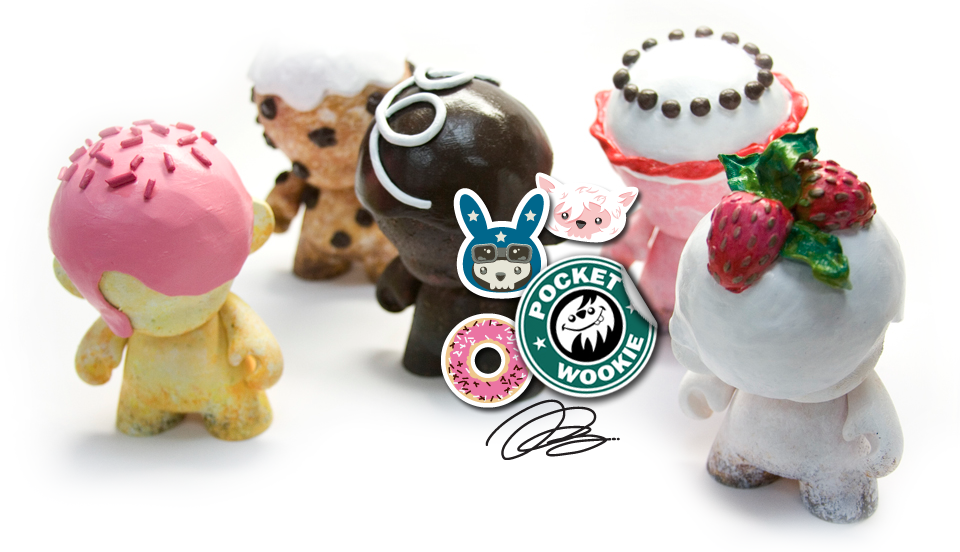 Hi. I make stupid doodles, badass stickers, sick skateboards, cool toys, random trading cards, stunning art prints and mighty fine t shirts.
What can I make for you?
Do you have a special project and you think I'd be the perfect match? Or perhaps you just want to meet for drinks and talk about the good ol' days? I'm listening. Here are a few ways to follow my work or contact me.
A CASUAL ENCOUNTER?
OR A MORE PROFESSIONAL VENTURE?
Let's talk!